The Quantum and Complexity Science Initiative organise a number of workshops and events related quantum and complexity science.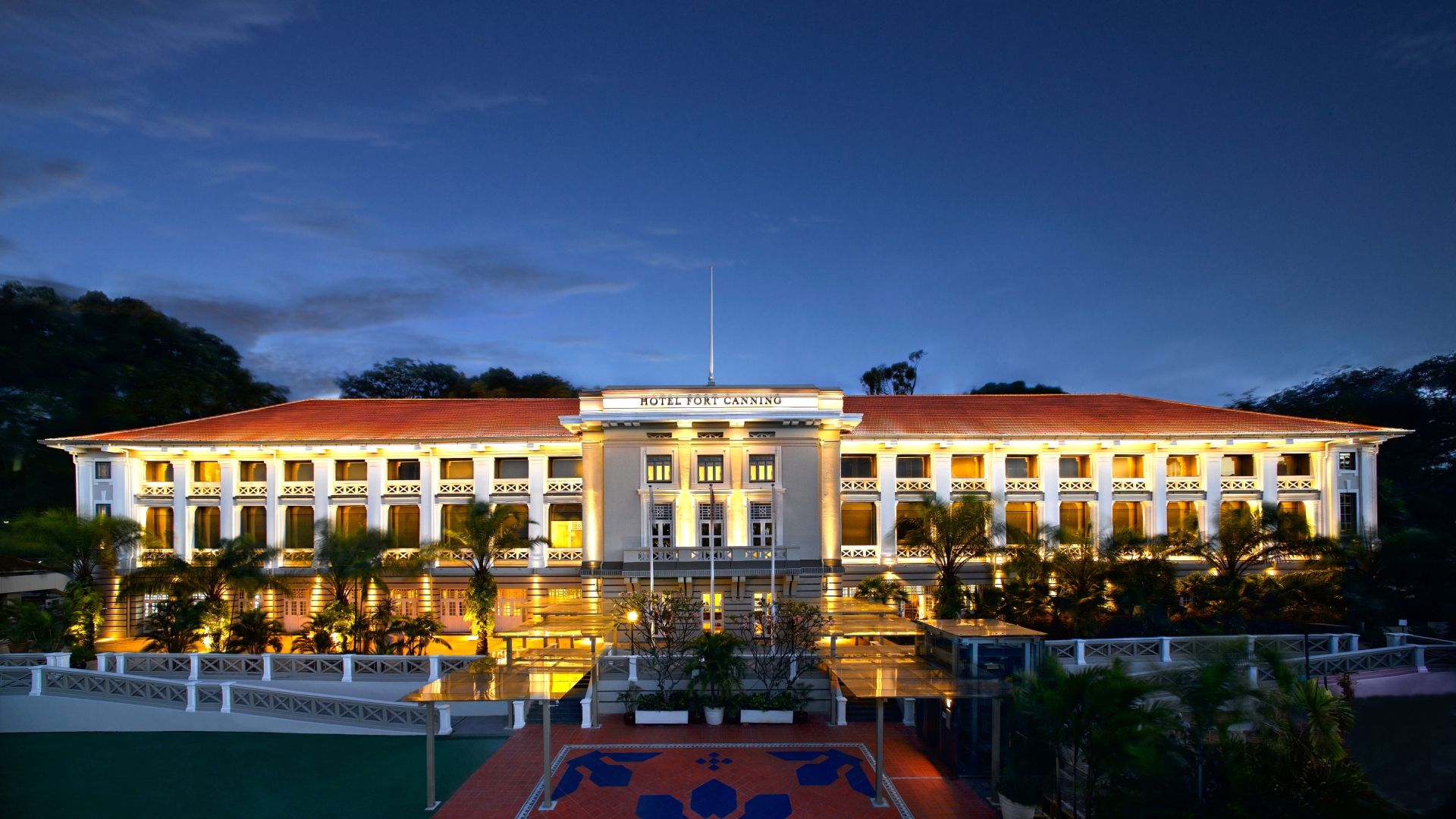 Workshop on the Interdisciplinary Frontiers of Quantum and Complexity Science
January 8th – 12th, 2017, Singapore
On the outset, complexity and quantum science appear quite different. One commonly deals with networks of interacting systems on the macroscopic scale, while the describes matter at the quantum mechanical level. Yet both fields seek to understand nature by studying how it fundamentally processes information. The interdisciplinary frontiers of quantum and complexity science workshop (IfQuCS) aims to explore this connection.
Information Processing in Complex Systems: Classical and Quantum
September 20th, 2016, Amsterdam
The Information Processing in Complex Systems meeting is organised as a satellite meeting as part of the Conference on Complex Systems . The objective is to provide a forum for researchers who follow an information-theoretic approach to complex systems. In 2016, the satellite workshop collaborated with QuCSI to feature quantum information as a sub-focus for the first.